Rent a car, scooter or quad in Alonissos
AXON Car and Bike Rentals are able to offer very competitive prices and excellent service. If you are going to hire a car or bike on Alonissos then choose Axon Car and Bike Rentals company.
You can choose from a wide range of our brand new vehicles the one that suits your requirements to make your vacation comfortable and enjoyable. If you want to have an amazing vacation on our island you can book your vehicle  from our car rental company.
We offer top quality rental cars in the best prices for Alonissos rent a car!
AXON Car & Bike provides reliable and affordable car rental solutions based on your needs. Whether you are a corporate traveller or vacationing with family or friends on Alonissos Island Greece, our car rental company can suggest the perfect vehicle that will make your transportation relaxing and carefree.
Beside that, we have an easy booking system with a fast and easy procedure and we always guarantee hassle free arrivals.
With us you can be sure for your excellent and safe transportation in our island.
Book you scooter on Alonissos today with our easy 3-step booking system
Use our easy booking system and rent your scooter in just 3 easy steps. We offer many free amenities with every rental from Axon Company. With us you can be sure! Your safety and your complete satisfaction is our top priority.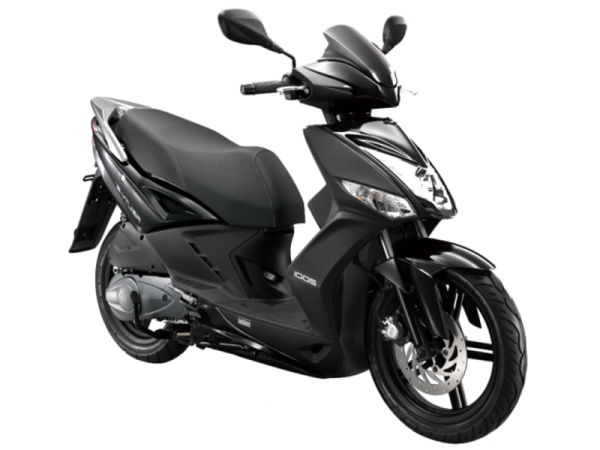 AXON Car & Bike provides reliable and affordable Atv's in Alonissos. All our models are new and well maintained with frequent checks from our team.
Our fleet of vehicles along with 24-hour customer service guarantees we have exactly what you need for your vacation in Alonissos! 
Book you bike and enjoy our island
Renting a latest generation electric Bike from Axon, you can discover the most secret places of the island, pedaling effortlessly and immersing yourself in the amazing nature that this island has to offer.
Enjoy your vacation with safety!
We offer a wide range of brand new, safe and clean vehicles. Check our fleet of vehicles of all types, as well as our competitive rates and select the most suitable vehicle for you to rent along with the best support from capable and friendly personnel.
Once you choose a vehicle from Axon Car & Bike, you will enjoy every ride on the island  with safety and comfort from the moment you start the engine.
We offer real low cost rental prices all year round without compromising in quality or safety. 
All our vehicles are new, clean and totally safe for you, your family or your friends in order to explore our island.
We deliver your rented vehicle in the port at your arrival. One of our personnel will wait for you at the port of Alonissos.
Car Hire Services by AXON
Axon Car & Bike is one of the most reliable companies in Alonissos, Greece with many years of experience in the car, scooter and Atv rental field. All these years our company has proven the quality of service to our customers and our excellent customer support.